Become a friend of All Saints' Carmel
Carmel's historic Episcopal church conveniently located downtown
All Saints' Episcopal Church is blessed with many friends, some who live close and some who live far away. You may already consider yourself a friend of All Saints' if you attend concerts, outreach events, or social/spiritual formation groups. Perhaps you were baptized, confirmed, or married here. Maybe you visited in the summers, or are a former member who moved away. Or you belong to another religious affiliation and also enjoy events at All Saints'. Whatever your connection, All Saints' would like to stay in touch with you.
All Saints' Church welcomes you!
All Saints' Episcopal Church, Carmel-by-the-Sea, was born on July 1, 1912. Today that original building serves as Carmel's Town Hall, The church you see now was built in 1950. The building is truly indigenous to Carmel with its homage to Comstock architecture and its soaring redwood ceiling which provides exquisite acoustics. The magnificent stained glass windows in muted earth tones open wide to the flower filled gardens. The Steinway concert grand piano and the magnificent new state of the art organ make the church a perfect venue for the Carmel Bach Festival, the Monterey Symphony and many other concerts during the year. The serene campus reflects 100 years of expansion and growth.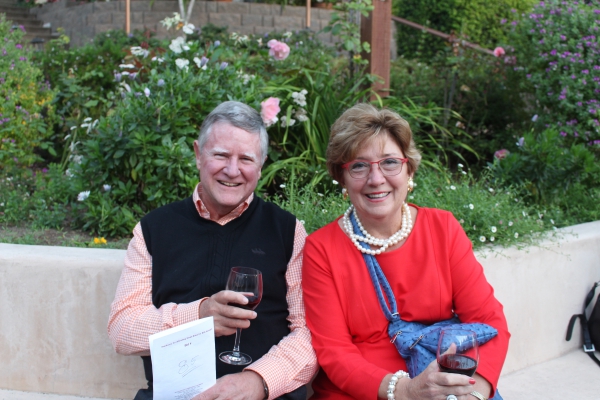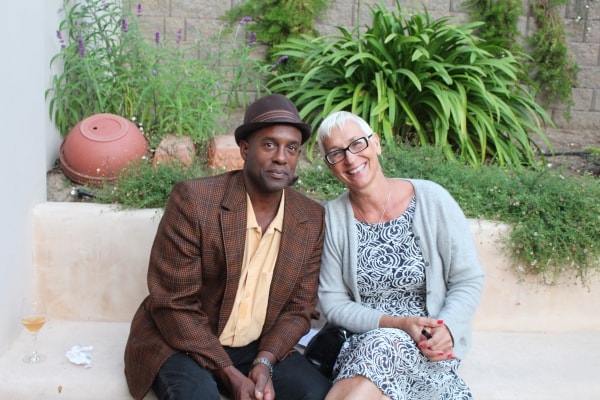 Becoming a Friend only requires your appreciation of All Saints' as we move forward to nurture beauty and compassion in our world. We recognize the value of your friendship and look forward to welcoming you into our circle.
Receive invitations to concerts and events.
Receive invitations to special Friends gatherings.
You are always welcome at All Saints'! If you have any questions, or would like additional information, please feel free to contact the office. Phone: 831-624-3883.
Support the Ministry of All Saints'
Attend a concert or event.
Join us for special church services or for Evensong.
Become a member of our book club.
Enjoy picnics and camping at our beautiful Big Sur campground.
Participate in weekly Yoga classes.