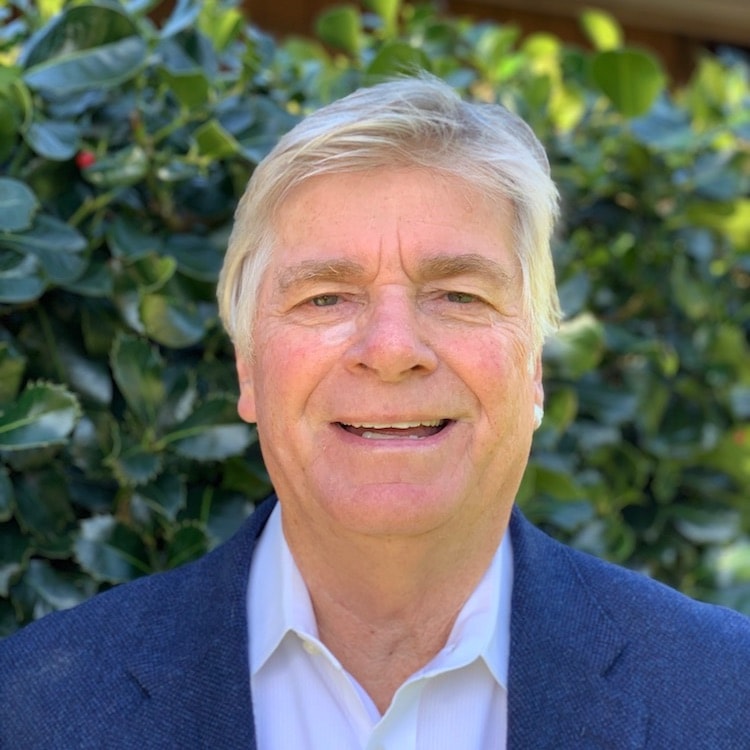 My wife Barbara and I joined All Saints' Church three years ago after visiting the church soon after we moved into the area. Prior to that time, we lived in Dallas, Texas and were members of Church of the Incarnation, a large uptown parish. I served on the vestry as both junior and senior warden, started a Fellows program for new graduates seeking to build their lives around Christ, chaired and served as a mentor for the Young Life high school program that the church supported with North Dallas High School directly across the street. I was involved in Day of Service, youth mission trips to Belize, Vienna and Honduras, and was a member of the construction advisory team that supported the church's capital campaign.
Professionally, I recently retired from a career as a Technology and Logistics Executive, having worked at Procter and Gamble, Frito-Lay, Dean Foods, Kinko's, Brach's Candy, and Numeric Computer Systems.
Since joining All-Saints', I have served as a Eucharistic Minister and Lector, participated in the Icons in Transformation Art Exhibit, Fine Arts and Crafts Fairs, Small Bites for Big Hunger event, and the Stewardship campaign. I have enjoyed serving on the vestry since 2019, and I look forward to working with our new vestry to encourage and advance the mission and vision of our rector and our community.
Barbara and I have two sons, Brad and Jeff, both of whom work in the Technology field.