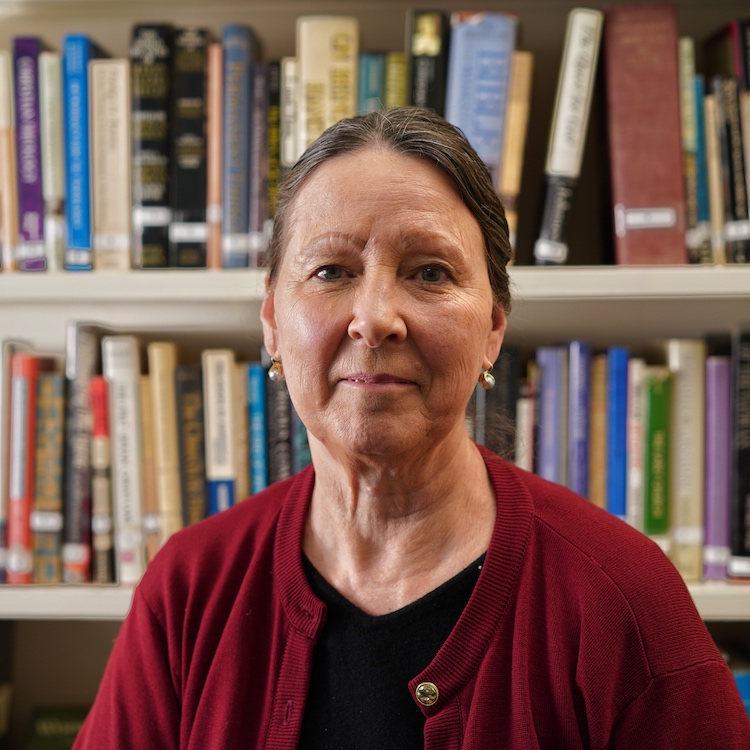 Claudia Meng Ward
Native Californian, Cradle Episcopalian. (Literally, born in an Episcopal hospital in LA)

BA Anthropology/History UCSB 1968

MA Linguistics Monterey Institute of International Studies 1983

LTC Ret. US Army, Active and Reserve 1968-1996

Bilingual Educator, Castroville School 1987-2001

Joined All Saints' in 1972, Sunday School teacher and director 1972-1987

Attended Good Shepherd for about 5 years during the early 90's.

Member of All Saints' choir since 1996ish

Acolyte mistress at Good Shepherd and All Saints'

Have previously served on the vestry and various commissions

Chaired the Book Sale twice and worked on lots of Rummage Sales

Have volunteered in a multitude of different ways over the years

Currently a member of the Friends of St. Benedict, Book Club, Retreat Ministry committee and the vestry.