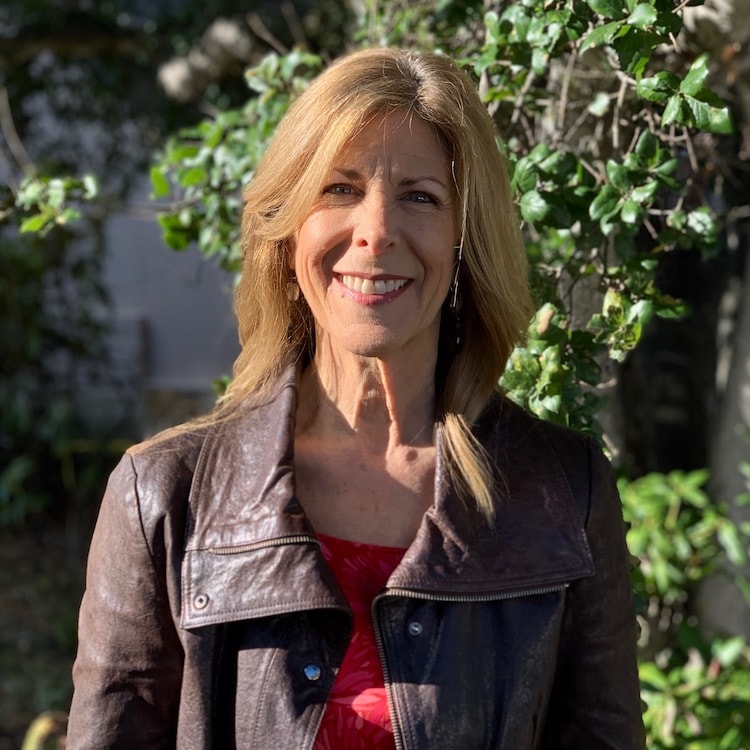 Cynthia returned to California in 2015 after being away from her home state for 20 years. She grew up in the Bay Area, and later graduated from the University of Southern California with a double major in journalism and history.
For most of her vocational life, Cynthia followed a call to full-time lay ministry either writing for various missional organizations, or working with cross-cultural/humanitarian outreach. For 15 years, she co-created and co-directed CrossLink, a 501(c)(3), that developed youth teams for short-term projects to Russia, Mexico, and U.S. urban environments. In connection to her work, she lived overseas twice: Moscow (1994) and Athens (2003-2006).
In recent years, she earned a certificate in theology and ministry from Boston College School of Theology and Ministry, with an emphasis in spiritual formation, and completed a practicum in spiritual direction with the Jesuit Collaborative of the New England Province. While studying at BC, she worked two years at Harvard Divinity School as coordinator for the Science, Religion and Culture program.
In her new role as All Saints' parish administrator, Cynthia is committed to nurturing opportunities in spiritual formation, while effectively supporting the parish's leadership and covenant as a catalyst and developer. Once or twice a year, she facilitates Seeking God Together, a group spiritual companioning practice.