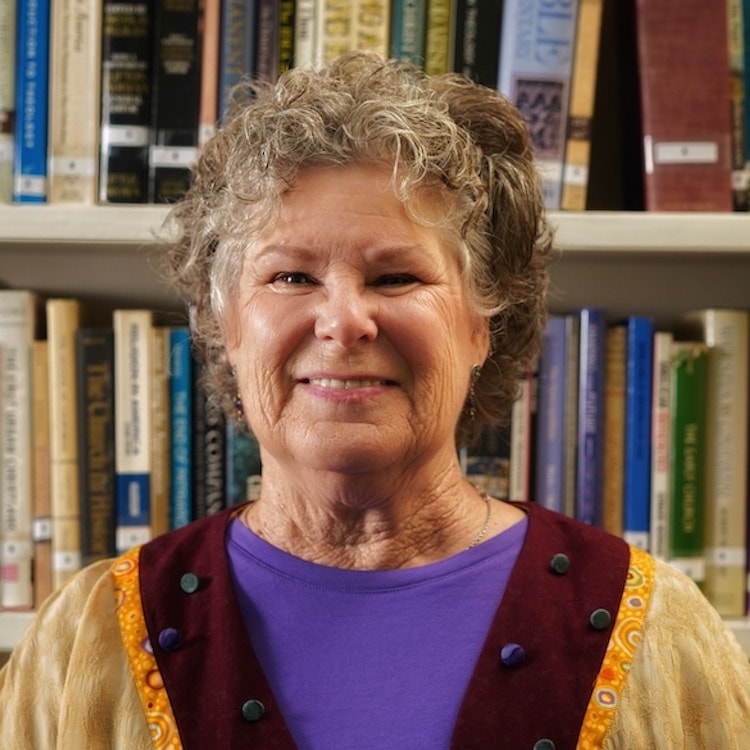 All Saints' has been my home parish since moving to Carmel in 2017. As a cradle Episcopalian born in Alexandria, Louisiana, I have served in many different capacities through the years; some of these are: Altar and Flower Guild, vestry member, coffee committees, reception committees, St. Catherine's Women's Outreach, and camp counselor. Here at All Saints' I have represented our parish at the 38th Annual Diocesan Convention in Salinas, introduced Healing Touch to our community, and I am a member of the Book Group.
Educationally, I have a Bachelor of Arts – Psychology, and I am a Certified Healing Touch Practitioner and a Board Certified Substance Abuse Counselor. I'm a lifelong learner and attend workshops of mind, body, spirit, and creative arts.
Most recently and professionally I was the Administrative Coordinator/Healing Touch Specialist of the Stanford Healing Partners Program at Stanford Cancer Supportive Care. I continue as a Healing Touch Provider in our community and have expanded into a private practice.
I delight in being part of this community, to actively participate and prayerfully make decisions; fostering and strengthening relationships within the All Saints' community are attributes I bring to the vestry.