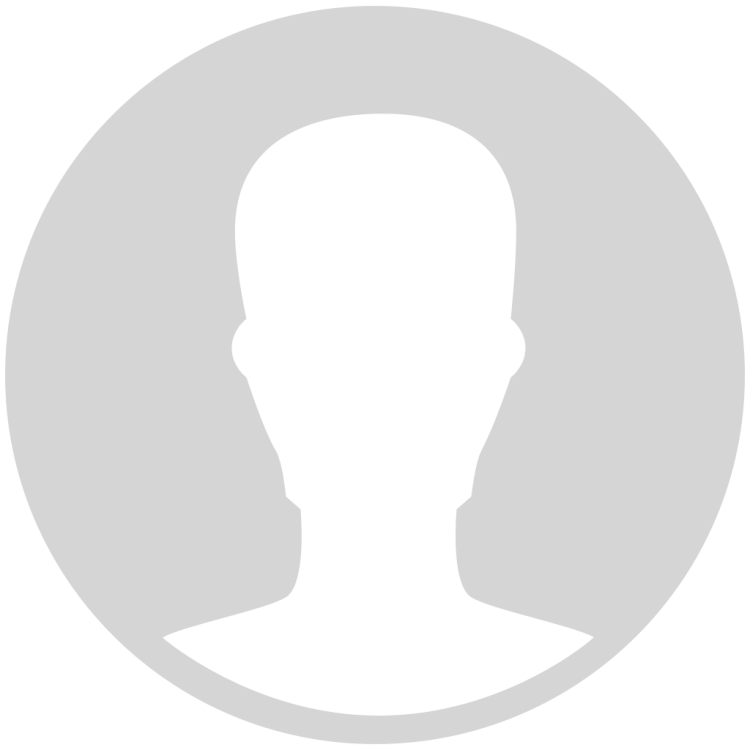 Mary Kay Jeworski and I began attending All Saints' shortly after we moved to the area in the late summer of 2019.  We came here from the east coast – Delaware; prior to spending a few years with me in Rehoboth Beach, Delaware, Mary Kay had lived for approximately 30 years in Los Altos Hills, CA. In Delaware, we attended All Saints' in Rehoboth Beach, where I had served as an acolyte as a teenager many years earlier.  Prior to that, I worshipped at St. Peter's in Lewes, Delaware, where I served a few different terms on the vestry, taught Sunday school, and was the church representative on the Lewes/Rehoboth Association of Churches.
In Delaware, my most active, non-church community activity had been Habitat for Humanity, for which I completed formation of the Sussex County chapter and served for many years on its board, including one term as president. I was hoping to become active in a local chapter when the pandemic hit (and still intend to do so later).
I attended a small Episcopal boarding school in Delaware, St. Andrew's School, which my children also attended. After that, I graduated from University of Delaware (where Mary Kay and I dated prior to reuniting four years ago) and Duke Law School.
Professionally, I engaged in the private practice of law in Delaware for approximately 35 year, the first few years in Wilmington and the remainder in Sussex County, primarily in real estate and commercial transactions. Sussex County is similar to Monterey County in that along the ocean are seasonal resorts (Rehoboth Beach bills itself as the nation's summer capital and was the summer home of our president) and inland is intense agriculture.
At present, I still split my time between Rehoboth Beach and Carmel.  Mary Kay and I each have two adult children.  Hers are both in California. My recently married son lives in Brooklyn, New York and my daughter, her husband and my two grandchildren live in Portland, Oregon.