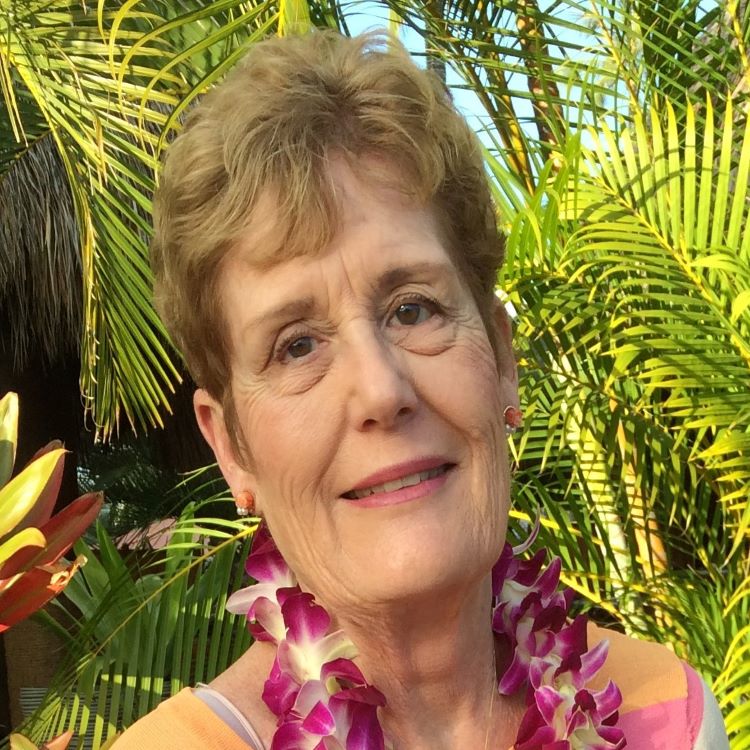 All Saints' Church has been my home for the past three years. It was a shift for me, in that I started my religious experience as a baptized Roman Catholic, and my husband and I raised our two children as Catholics. Our family moved to this area from Wyoming 36 years ago. We attended St. Angela's Church in Pacific Grove, but as we moved around the county, we lapsed at that church and really didn't attend anywhere.
I began regularly attending All Saints at the suggestion of my friends. I felt very welcome, and particularly enjoyed Rev. Amber's sermons. It didn't take long to get involved in the church "family."  There are always abundant ways to participate, and I'm happy to help, preferably as a "doer." I'm not too excited about leadership roles these days.
In the past, I've belonged to several not-for-profit organizations on the Peninsula, and I've organized many fundraisers and served on several boards. Now, I'd like to simply help.
My background includes a degree from the University of Arizona where I majored in Public Administration with a minor in Juvenile Probation Administration. I never had a chance to practice in that field, as my husband, Michael, and I owned our own businesses for over 45 years. These included stores in Wyoming and three 7-Elevens in this area.
After Michael passed away a few years ago, I retired and I'm very grateful for these rewarding retirement years. My favorite work spot at All Saints' is in the garden—I enjoy trimming, pruning, cultivating and planting, surrounded by a great group of other cultivating activists.
I look forward to serving on the Vestry and see it as an opportunity to assist in meeting the needs of the church and living out its mission.