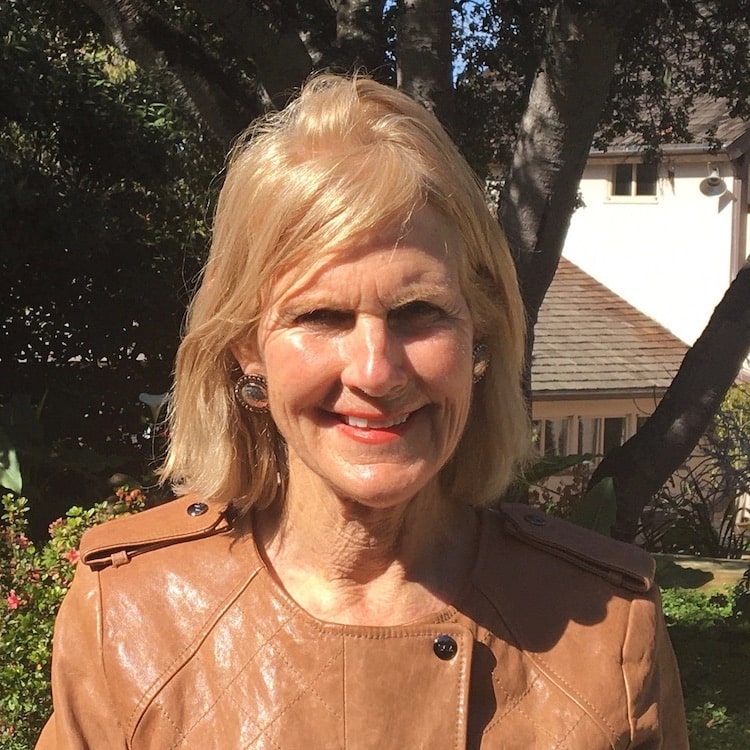 I am elated to be making a home back here in Monterey County after being gone for over 50 years. My spiritual path has been enhanced significantly since I began attending All Saints' Episcopal Church in 2017. I have felt welcome from the very beginning and can't wait to hear where Pastor Amber will take us each Sunday in her sermon. I formally became a member this past year and reconfirmed my faith in October with Bishop Mary and Pastor Amber. I liken this journey to being a passenger in a God-seeking Rocket—it is Amazing.
My academic career was primarily at SF State and UC Davis studying Environmental Design, which led me to a fulfilling career in commercial design and space planning. Meeting my husband in 1990 brought me to join him in the rural town of Dixon, California, where we raised two wonderful boys and our life was beyond my wildest dreams. At that time we both were active in the Methodist Church, serving on various committees and co-chairing United Methodist Women's Tea for several years.
I thank you for this opportunity to serve on the vestry. I continue to observe the humility demonstrated by our leadership. It will be an honor to be in their company, to learn from them and at the end of the day to know that we are living our mission statement and more importantly Good Orderly Direction from the Almighty.