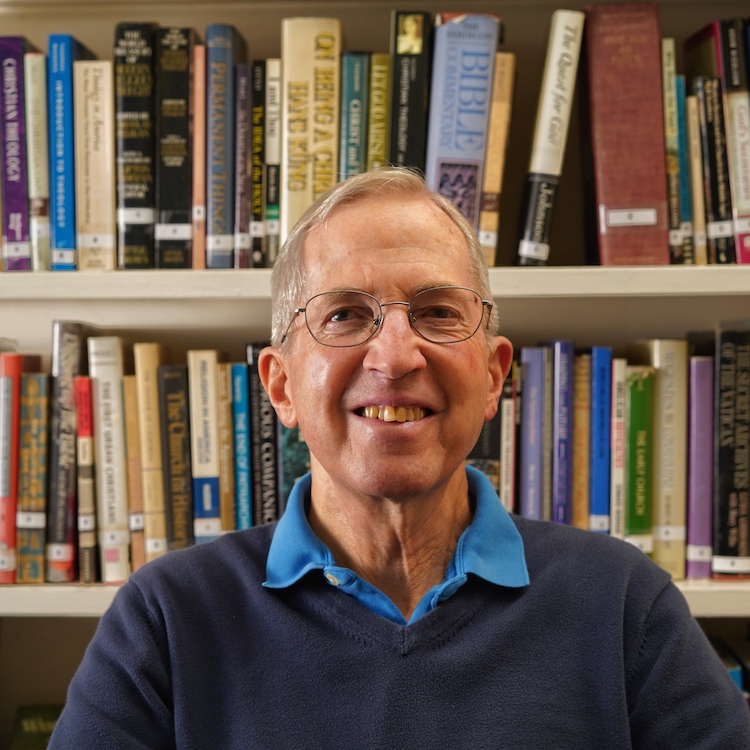 Mike Raggett was raised in Carmel in the 1940s and 1950s. He first attended All Saints' when it was located in what is presently Carmel City Hall, and he remembers when our current church at Dolores and 9th was built.
Mike was confirmed at All Saints' in 1952 and served as an acolyte until he graduated from Carmel High School in 1958. He graduated from the United States Naval Academy in 1962 and served on active duty, primarily in the submarine service, for the next 30 years. He returned to Carmel in 1994 and taught Algebra and Chemistry at Santa Catalina School for the next 12 years; he has also coached Track & Field there since 1995.
Routinely, Mike attends the 8:00 a.m. Sunday service and has been serving as an usher and Lay Eucharistic Minister since the mid-1990s. He is finishing up his second three-year tour as Treasurer, and also serves as the head Counter and as Treasurer of the Foundation Trust Fund Board.
Mike is married and has two grown children.