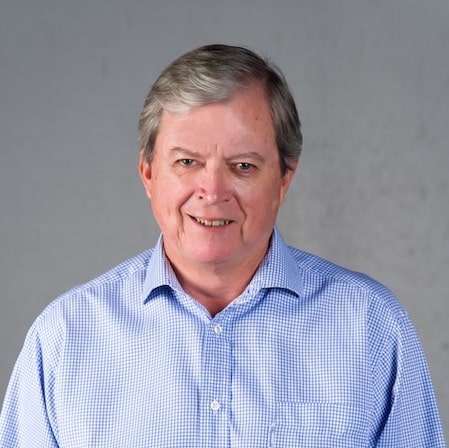 Rex Jobe and his wife Sandy found their spiritual home in Carmel at All Saints' after their marriage in 2015. They connected with the lovely setting, the liturgy, the community and the Rector, Amber Sturgess.
Rex's career has been that of a serial entrepreneur primarily in the photography and graphic arts industry, and today is involved in several technology companies, primarily as an advisor and investor. He has also been involved in many charitable and community activities in the course of his career.
Rex and Sandy married after both losing their first spouses and reconnected after having first dated while in high school and college in the late '60s.
Rex has two married children and four grandchildren and Sandy has two married sons. They split their time during the year between Dallas, Texas and Carmel.