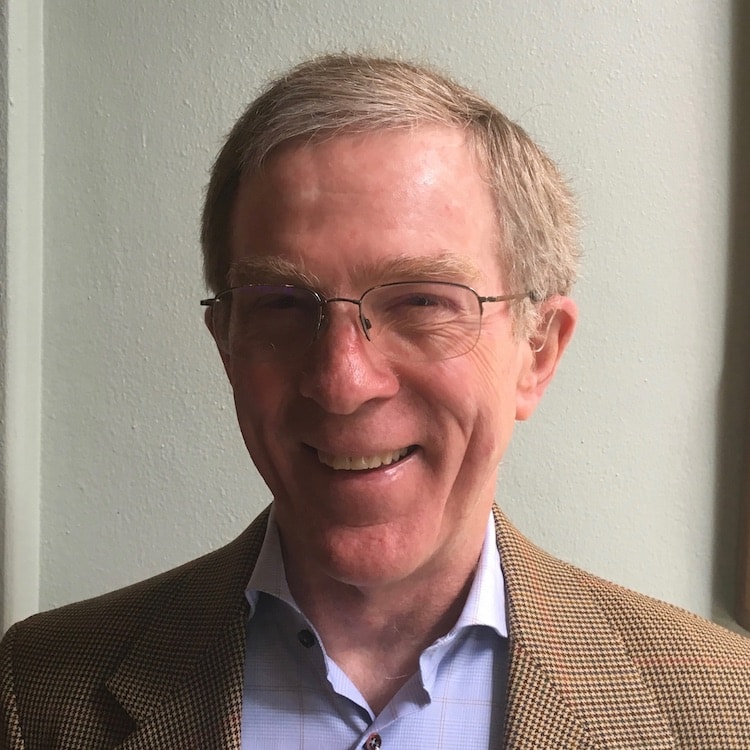 I was raised in north Georgia and received a B.A. from Duke University. While working on my MBA at the University of Pennsylvania, Julie and I met and were married a year later.
We moved to Monterey County in 1986. Since then I have worked in finance positions in four different produce companies in Salinas. I have been CFO of Taylor Farms since 1995.
I have previously been on the vestry at St Paul's in Salinas and served as a board member of several non-profits in the county, including United Way, Coastal Kids Home Care, Hospice Foundation and Partners for Peace.
Julie and I moved to Carmel almost six years ago and began coming to All Saints' shortly after Rev. Amber's arrival. I have served on the Stewardship Committee for the past three years and for the past year on the Foundation Trust Fund Board. We have enjoyed our time at All Saints' and look forward to remaining a part of this growing community. We have two children. Jim lives in Philadelphia with his wife and three children, and Kate lives in Houston with her husband and two children.