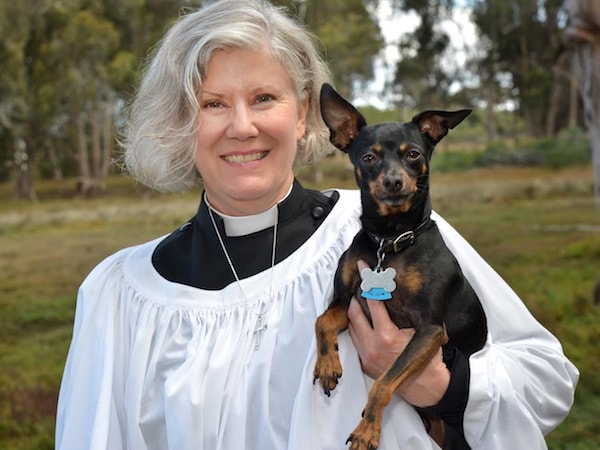 With great joy the congregation of All Saints' announces our Celebration of a New Ministry: The Installation of The Rev. Amber Sturgess as Rector. The community is cordially invited to attend as The Rt. Rev. Mary Gray-Reeves, Bishop of the Diocese of El Camino Real, presides.
Rev. Amber has been Priest-in-Charge at All Saints' since 2016. By the grace of God, she steps into this new role as Rector with great anticipation of a vibrant new phase of ministry before her, in partnership with the Vestry and the congregation.
The Installation will be held on Saturday, January 5, 2019, 4pm, in the church sanctuary. A reception will follow.