Sundays
8:00 a.m. Rite I
10:30 a.m. Rite II
Weekdays
9:00 – 9:30 a.m. Morning Prayer
Ninth Avenue Chapel entrance, near Lincoln
Thursdays
5:30 p.m. Centering Prayer
Ninth Avenue Chapel entrance, near Lincoln
Our worship each Sunday is an expression of our common faith. We have two Sunday Eucharistic services at All Saints'. Please join us for the service that best fits your preferences and schedule.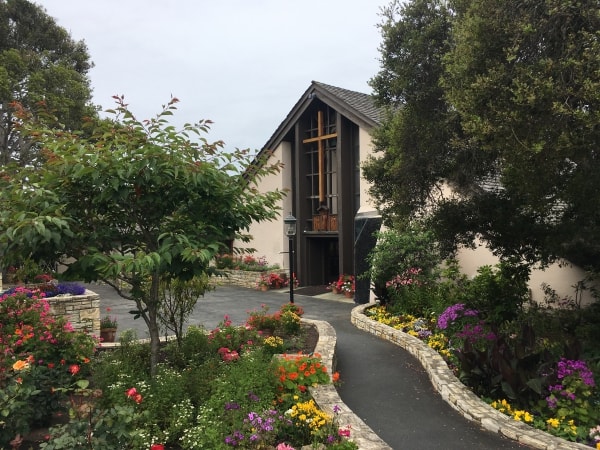 What to Expect at Sunday Services
8:00 a.m. Sunday Service Rite I
In this spoken service with a sermon and Holy Communion, we worship in the traditional Rite I liturgy in the Book of Common Prayer. The prayers and liturgy of Rite I are poetic and powerful for those whose soul is moved by the stately language of our heritage. Following the service, members gather for refreshments.
10:30 a.m. Sunday Service Rite II
This service brings us together in fresh and creative worship that is filled with hymns and music. It is a blended service that includes both traditional and contemporary hymns led by the choir and organ. This service follows the Rite II liturgy in the Book of Common Prayer, which includes four passages from the Bible, a sermon, and Holy Communion. All ages are welcome in the service. Refreshments and fellowship follow the service in the courtyard in front of the church.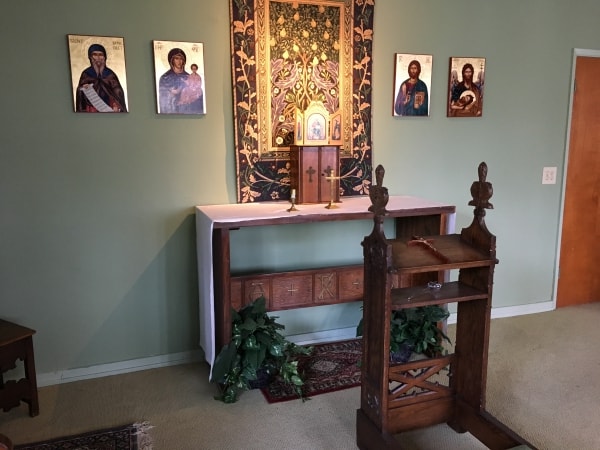 Morning Prayer is conducted at All Saints' in the Chapel of Saints Benedict and Scholastica, from 9:00 am-9:30 am every Monday through Friday. We follow the order of the Book of Common Prayer for Daily Morning Prayer, using both Rite I and Rite II, at the option of the officiant. The service includes readings from scripture, a hymn, a daily reflection, intercessions, and prayers. We'd welcome you to just show up any weekday; the exterior door to the Chapel on Ninth Street on the corner with Lincoln will be open.
Baptism, Confirmation, Reception, and Renewal of Baptismal Vows: 
We invite those interested in the sacraments of baptism, confirmation and renewal of baptismal vows and reception from another denomination to explore these gifts of grace for spiritual renewal and growth.  In preparation we encourage teens, adults and parents of children to attend our Inquirer's Class, "Seeking God, Seeking Christ", which is offered once or twice a year.  For more information or to set up a meeting with the pastor please contact our Parish Administrator.
Weddings: All Saints' church and gardens provides a beautiful sacred space for weddings and receptions.  For more information please contact our Parish Administrator.
Funerals and Memorials: We are here to support you in times of loss and transition. For more information or to set up an appointment with the pastor please contact the Parish Administrator.
Evensong: A few times a year All Saints' provides Evensong, a sung Evening Prayer service in the Anglican tradition, i.e., Advent Lessons and Carols and Epiphany Evensong.