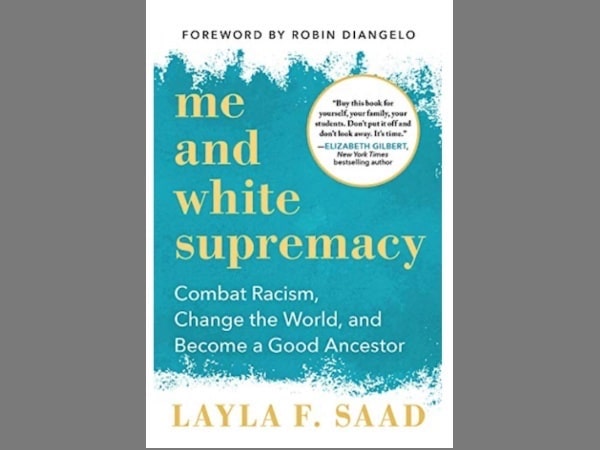 Many white people are hearing the message: "Just do the work!" Yet they are not sure what that means, let alone how to do it. Rev. Amber and long-time Carmel resident Bonnie Bufkin, MFT, have designed an in-depth workshop being offered via Zoom to help us come together to do just that.
In this time of racial tensions and evident racial injustice in our country, we have an incredible opportunity for personal and societal transformation.
The workshop will involve:
Coming together weekly as a community and honestly taking a hard look at ourselves and our often-unconscious biases
Dismantling our privilege so that we stop inflicting unintended harm on people of color
Becoming better stewards of the future
And hopefully, inspiring other white people to do the same
This series will begin Wednesday, September 9, 6:30 to 8:00 p.m., and run weekly through the fall. A break is planned for the Christmas season, with the workshop finishing in the early months of 2021.
Rev. Amber and Bonnie will co-lead each session. In addition to serving as Rector of All Saints' Carmel, Rev. Amber had the privilege to serve two multiethnic, multicultural parishes in the San Francisco Bay Area; she is also a spiritual director and a seeker on the contemplative wisdom path. Bonnie is in private practice as a Marriage and Family Therapist; her background is in depth psychology, archetypal psychology, trauma resolution, and somatic work. Bonnie has also been a student of wisdom traditions and practices for the last 25 years with a deep interest in how transforming our inner world transforms our outer lives.
Register by email until September 6. The Zoom sign-in link will be emailed the day before each session.