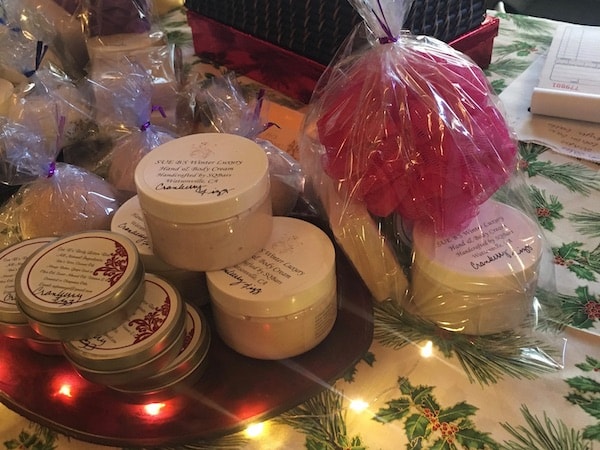 With the arrival of Fall, the countdown to our annual Arts & Crafts Fair begins. Please SAVE THE DATE: Saturday, November 23, 2019, 9:00 a.m. to 3:00 p.m., and meet us on the All Saints' lower and upper patios and in Seccombe Hall. It promises to be another fun and enchanting experience at what will be our 18th annual fair!
Dazzling arts and crafts will be offered, and a complete list of artisans will be posted closer to our fair date. All items are carefully handcrafted, and many favorites will be returning.
This fair is a joint venture with our campus neighbors, St. John's Greek Orthodox Church. So, that means an increased bounty of delicious baked goods for sale and grilled foods for lunch.
Our Arts & Crafts Fair coordinator, Barbara Dickason, can answer all your questions. Contact her at: (972) 567-3572. The fair will be held rain or shine.
---