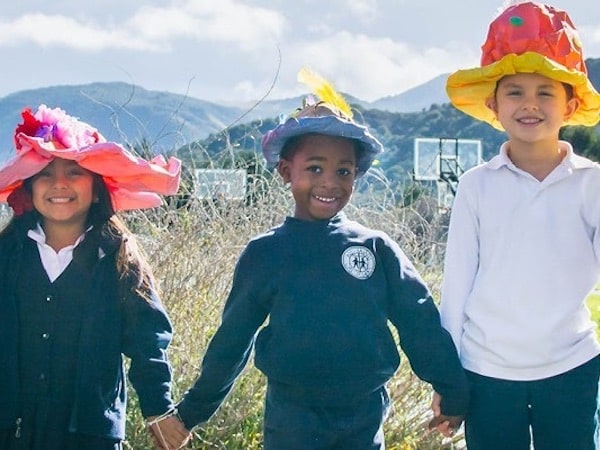 We began A Year of Pilgrimage — Walking the Way of Jesus in 2019. Now, early in 2020, we continue… traveling east to our namesake Parish Mission—All Saints Day School in Carmel Valley. ASDS was originally founded by three Episcopal churches including All Saints' and is a member of the National Association of Episcopal Schools.
On pilgrimage we will join our ASDS extended family for Morning Chapel where the school community comes together for prayer, song and sharing. The time will be led by the Rev. Kevin Day, Curator for Spiritual Life at ASDS. It's lively, musical, and worship-filled—the way staff and students start their day, Monday through Thursday.
After Chapel, we will receive a school tour from Admissions Officer Michelle Dominguez.
If you would like to carpool, please meet at All Saints' Church at 7:30 a.m. If you live in Carmel Valley, you may meet us in front of the School Office at ASDS by 7:45 a.m. Chapel begins promptly at 8:00 a.m. We will return to All Saints' Church by 10:00 a.m.
Sign up through the Parish Office at: (831) 624-3883 or info@allsaintscarmel.org.