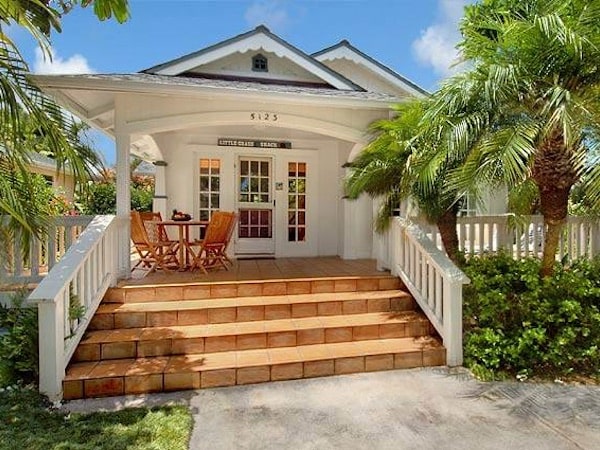 Returning this year, on Saturday, February 29, the Chili Challenge offers delicious eats and a chance to win a Hawaiian cottage stay in 2021. Challengers will take on the 2019 Chili Cook-Off winners. Everyone is invited to come taste chilis (spicy, tame, meaty, vegetarian) and enjoy a full bowl of chili with all the fixings — coleslaw, cornbread, beer and wine.
This is the annual fundraiser of the All Saints' Church Carmel Outreach Committee. Proceeds will go to help fight hunger in Monterey County through area food pantries.
Chili-tasting and meal tickets are $20 per person. A special drawing will offer a one-week stay at a beautiful Hawaiian cottage on the Island of Kauai. Raffle tickets are $25 each. Take a peek at the cottage here.
All the fun will happen between 5:00 and 7:00 p.m. on the lower level of the All Saints' church campus in Seccombe Hall (entrance on Lincoln near 9th, Carmel-by-the-Sea). Buy Tickets Online, or at Sunday Services.