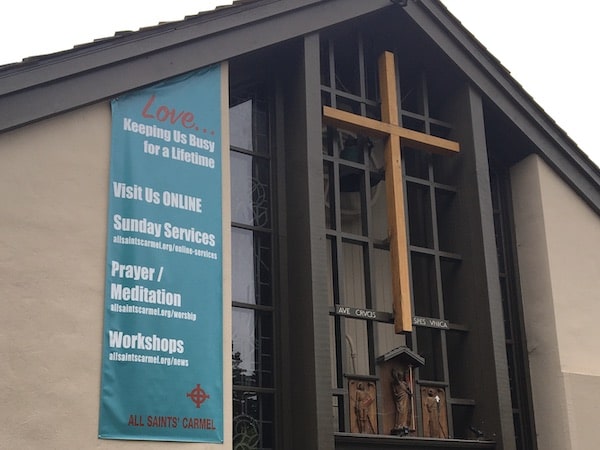 All Saints' Church looks to 2021 with hope and prayers for health and safety, as we await the coronavirus vaccines and the potential to gain herd immunity in our communities. Having just received the light of Christ coming into our world once more at Christmas, we turn our hearts and minds, renewed, to shining God's light into the lonely and dark places of our world.
In this new liturgical year, please check back at this website for upcoming workshops and preaching/teaching series as we move through winter and on toward Lent, Holy Week, and Easter.
All Saints' will continue pre-recording worship services and posting them for online viewing via vimeo and at this site under Online Services. Other gatherings, including Centering Prayer and Morning Prayer, will also continue to be offered via ZOOM or cell phone call-in.
If you are looking for opportunities to experience God in community or could use some support during these challenging and uncertain times, we hope you'll join us for a service or prayer/meditation gathering.